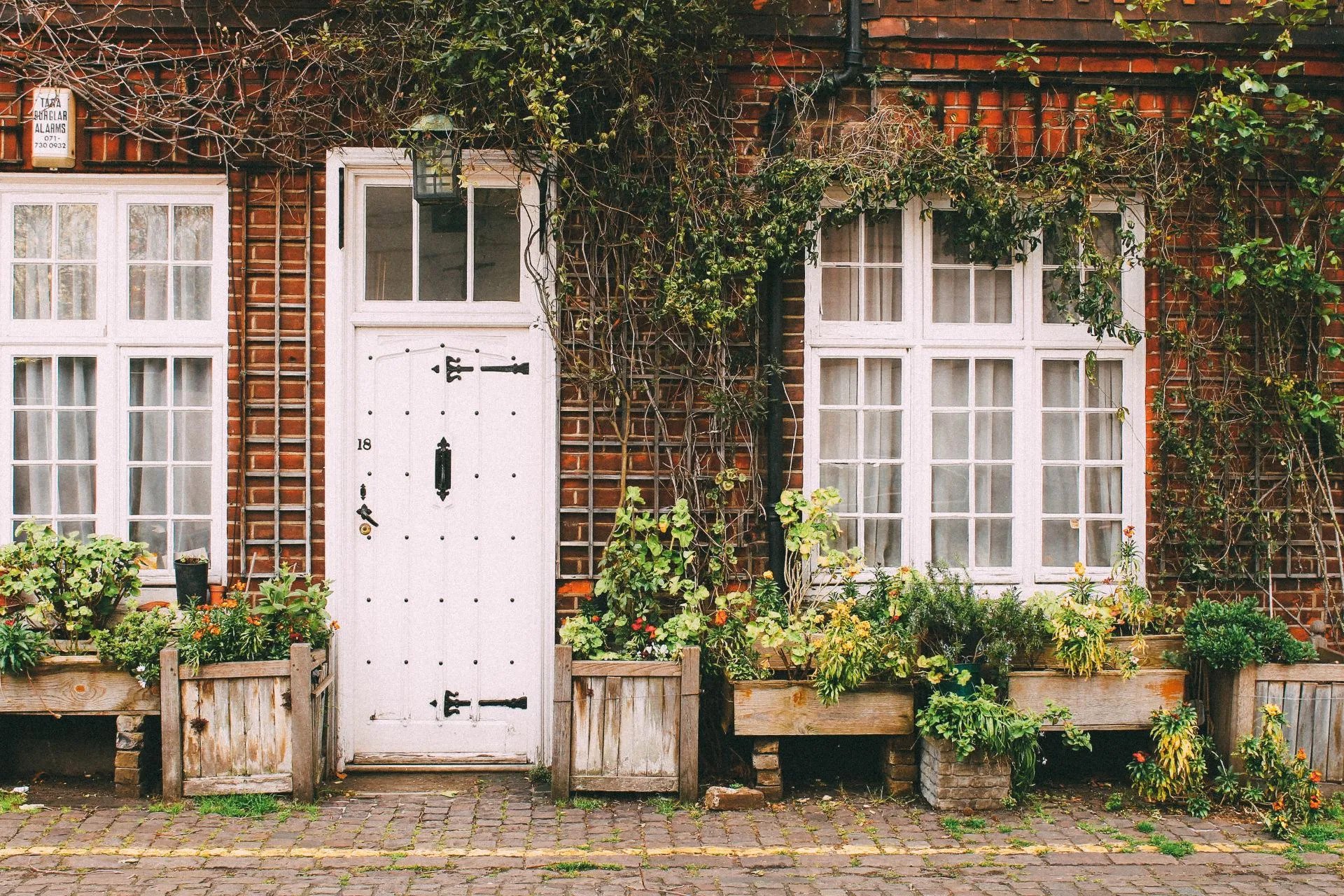 Luckily, most tenancies run smoothly with tenants receiving their deposit back in full at the end of the term. However, there are some preventable reasons why landlords are forced to make a claim and The DPS has released the top seven.
In 1st place with 63% of claims, is cleaning – that brand new oven needs to be handed back in almost brand new condition to secure the deposit return. Although landlords can no longer insist on a professional clean, it should be done to a 'professional standard' .
Damage to contents is in second place with redecoration and rent arrears in third and forth.
A neglected garden is in 5th and 16% of deposits are for missing items, either those broken or perhaps removed in error so tenants should keep their inventory carefully and refer to it when they are packing to leave.
Just 4% of deposit claims are for outstanding bills, probably because the tenant contracts directly with the utility supplier so the debts are usually down to them personally, rather than against the home.
Handan of Exact Inventories explains "I see a lot of very clean kitchens but often there are limescale marks or tea stains around sinks. It's understandable these happen but tenants should always make sure the home is left as well as when they moved in."
And what does the DPS recommend?
A signed tenancy and a strong inventory with a check-in and check-out report is what they suggest so that there is an independent record of the original and current condition.