Services

Simply the best
property inventory services

Inventories
We will provide a professional inventory report that includes a description of every item with its conditions and detailed as well as high-quality photographs.
Tenant Check In
We will meet the new tenant at the property, show them around, hand over the keys and deal with any queries.
Tenant Check out
We will carry out a direct comparison made between the condition of the property and the original inventory provided.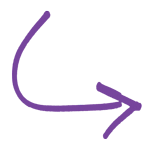 About

We're experts at what we do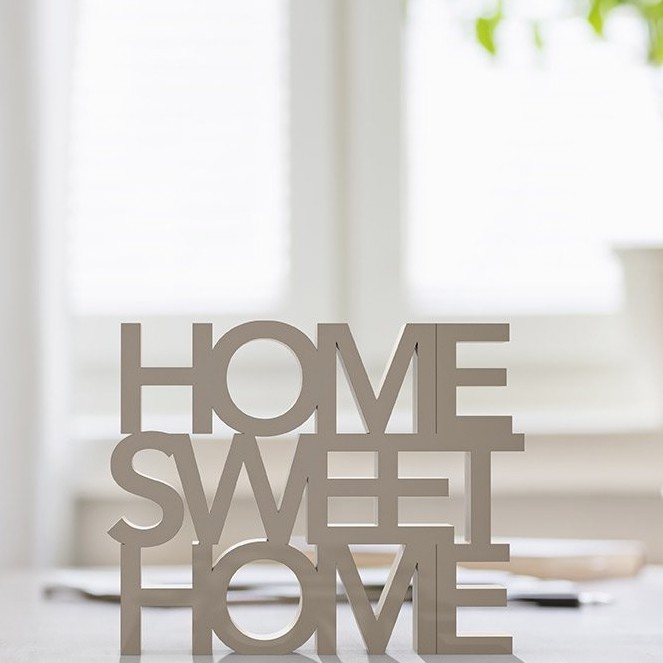 It's frustrating for Landlords to be left with the cost of covering damages that occur to their property during the tenants residency. A property inventory will provide proof to the tenant of the condition of the property before their residency.
We offer peace of mind for both tenants and landlords, we're fully qualified and insured.
"A good inventory makes for a happier let. And who doesn't want to be happy?" - Handan Rolande, Founder of Exact Property Services.
Handan Rolande
Managing Director
Exact Sussex
Team

Meet the Owner

Handan Rolande has bene a property person for nearly 20 years, working in letting for landlords in the Worthing area. Exact was founded in 2016 and has grown to cover most areas of East and West Sussex, providing accurate, prompt reports for landlords and agents alike.
Handan has personally created thousands of property reports and enjoys producing them as well as helping the whole team deliver for landlords every time.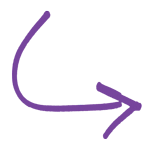 Customer Reviews
Reviews From Clients
Adrian Ledger
Sawyers Estate Agents
"Fast and nice and quick, thanks."
Robert Luff
Robert Luff and Co, Lancing
"Needed an inventory asap and Handan really helped out."
John Kettle
Haywards Heath
"Handan produces, clear and precise inventories, very quick turnaround which is really appreciated as lettings can be quite unpredictable sometimes with people suddenly moving very quickly. A professional service."
Julie West
Micawber Lettings
"I called Exact Inventories as they were recommended by a colleague. I have to say I was very impressed with their service; very efficient with detailed reports and very reasonably priced. I definitely will be using this company again and would highly recommend them."
Liza
Whittingtons, Worthing
Quick Contact
About

Book An Appointment